Rock in the Shop
Set in Lost Boy Creations' ever evolving creative space, Rock in the Shop is an intimate concert video series chronicling the musicians that find their way to the Southernmost City, Key West, FL. Nationally touring acts and local musicians share their favorite original music on our vintage sound stage. The product of an eclectic daily soundtrack and a passion for music, the Rock in the Shop video series was a seamless addition to the already iconic (and ironic) surf shop.
Filmed Live at Lost Boy Creations, 417 Southard St. Key West, FL. New Episodes posted weekly
Luffkid
Adum Lufkin aka "Luffkid," has a mesemerizing blend of soulful guitar, hip hop rythym and a stage presence of the New England surf and skate scene.
Learn more
Snacks and 5
Snacks And 5 is based out of Traverse City, Michigan, but spent the winter down with us in the Keys, gigging up and down the islands and generally causing mischief and turning some heads. Turner first heard them play and new immediately that they fit the Rock In The Shop vibe!
Ike Kanakanui
Ike Kanakanui is a Hawaiian born, California grown musician with influences spanning from Braddah Iz to Bob Marley. He was late to the professional music scene opting to join the US Navy directly out of High School. After spending much time honing his craft and traveling the world he has developed a style and approach like no other, often infusing a reggae/word music style with popular covers using a plethora of different instruments.
Learn more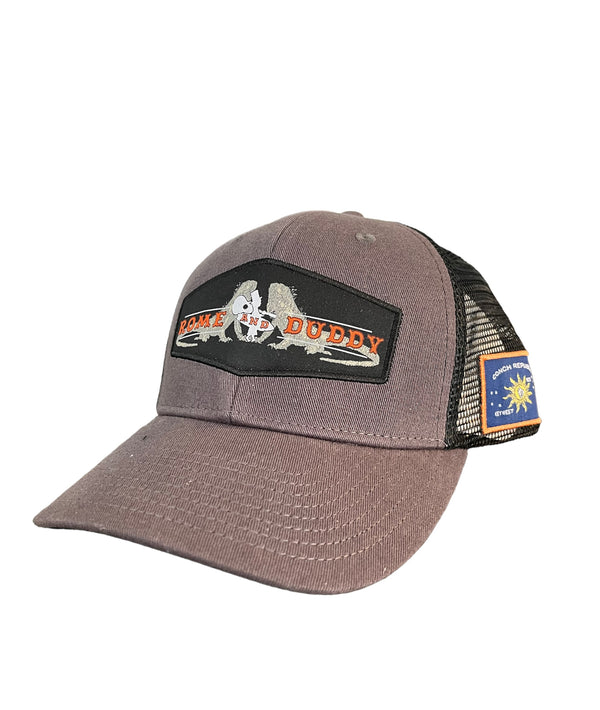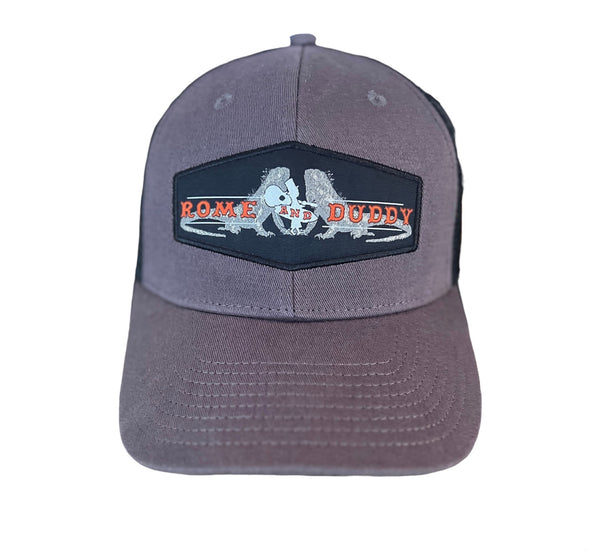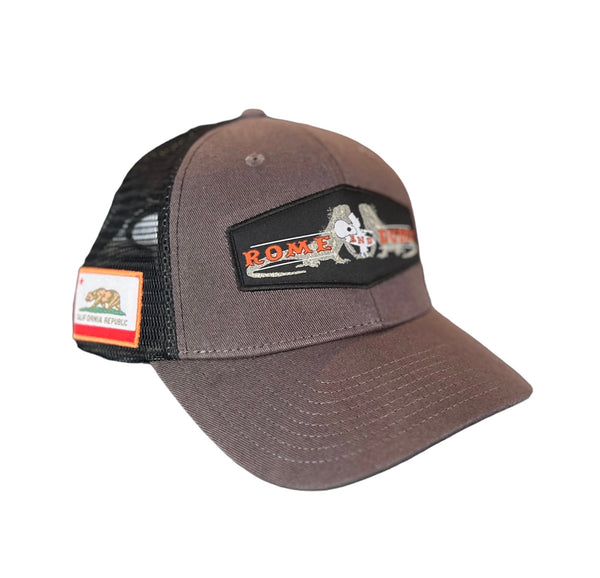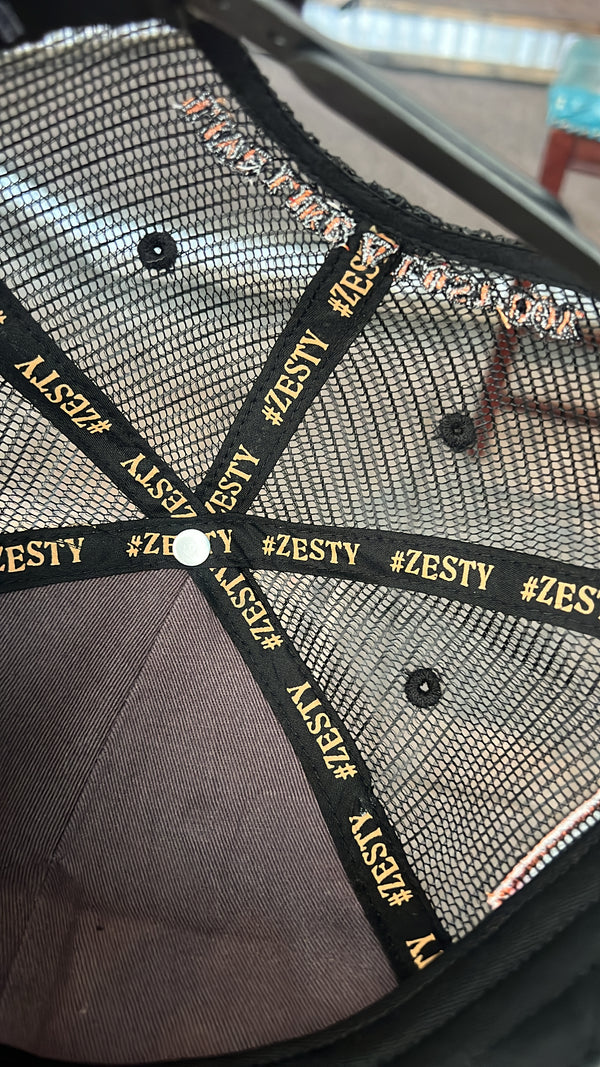 Interested in performing at Rock In The Shop? Have other questions? Reach out below 👇