Surf, Skate, & Paddle.
One of a kind woodwork. Browse our available pieces, or inquire about a custom project.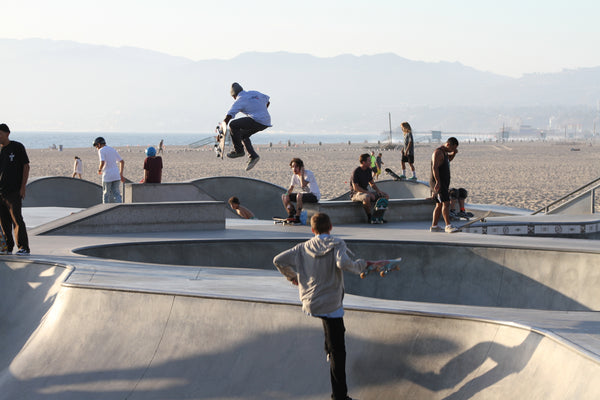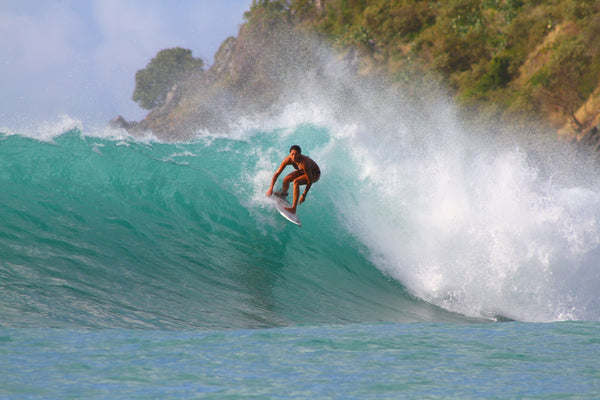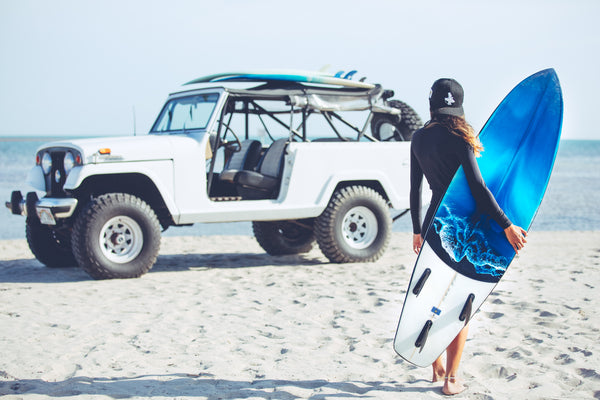 Our Process
Sourcing local wood from Key West and surrounding islands, we handcraft one-of-a-kind pieces that are not only functional and durable but beautiful pieces of craftsmanship. Each piece can take up to 200 hours from start to finish. We want our pieces to speak for themselves and take you to places you've never adventured before whether on land or on the water.
Our Materials
Each creation can be made up of multiple types of wood including Cuban Mahogany, Rainbow Eucalyptus, Jamaican Dogwood, Woman's Tongue, East Indian Rosewood, Blue Majo, Sea Hibiscus, Tropical Almond and more. We can even tell you what street some of the trees came from in Key West.
Also involved in our various creations are foam, fiberglass, resin, epoxy, colored pencils, paint, rolls and rolls of tape, and a whole bunch of draftwork...but no stencils.
Inquire about a custom project below: