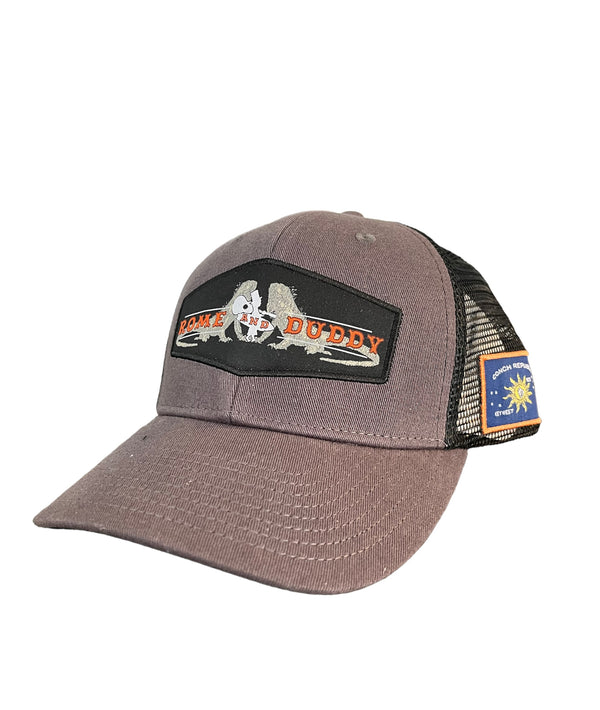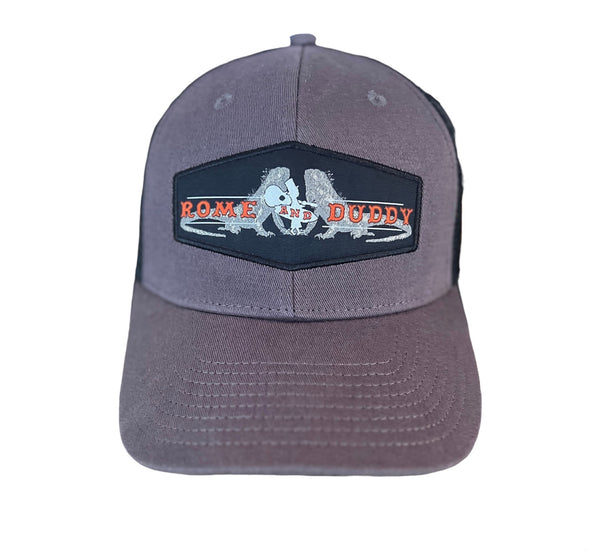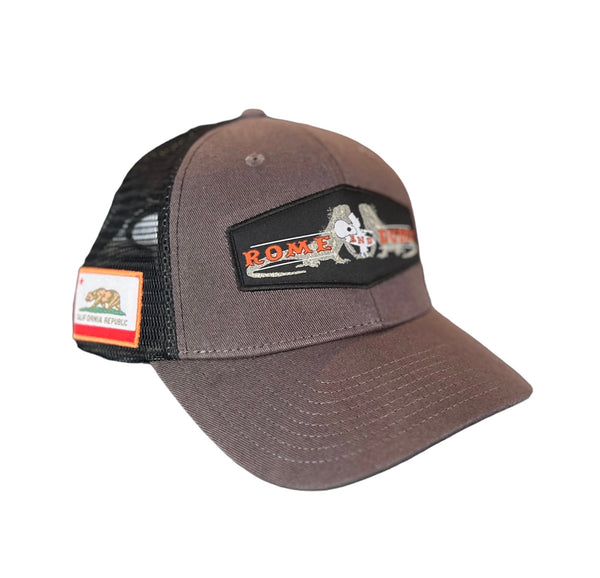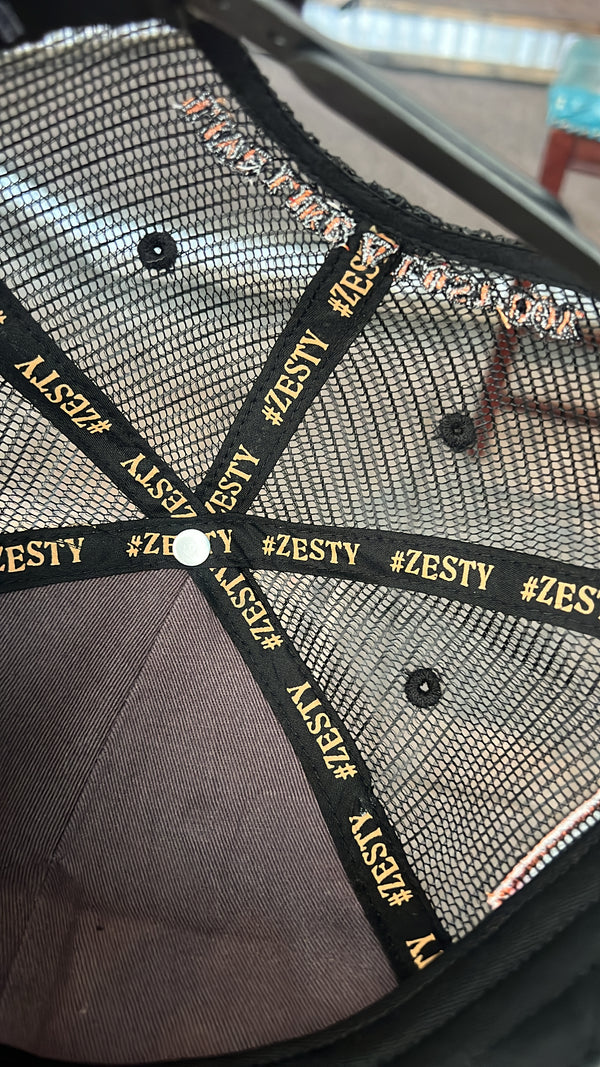 This section doesn't currently include any content. Add content to this section using the sidebar.
Just picked up the Slate Lost Boy hat. Local shop full of some very cool stuff, great clothes etc. Must go to Key West spot.
P.J. Dexheimer
Might be the greatest store in the world, music, boards, fishing, shirts, hats and all kinds of awesome stuff. Plus they make it all there, one of a kind in every way. Amazing.
Cuyler Brown
...The shop is too cool and his personal hat collection is off the chain…just look UP. Happy to say I just purchased the seafoam green SnapBack and I cannot friggin wait to get it. Matthew thank you dude for what you do and I guarantee to come see you later this year when I'm on the island again.
M. Travis
Lost Boy Style
These days you can find us at the end of the road. We'll be bumping quality tunes and handcrafting our custom surfboards, paddle boards, and whatever else we can dream up down at 417 Southard St. 
Shop Best Sellers